The hotel front desk agents have more power than you might think they do. They can do things other than giving you a key card and offering insider advice and directions. Hotel front desk agents or receptionists can make your hotel stay even more remarkable — just ask the right questions and be a well-mannered guest. 
From knowing the things you can get for free to understanding the best ways to get a room upgrade, here are 7 hotel insider secrets you should know to improve your stay.
1. Hotels have a couple of stuff you can get or borrow for free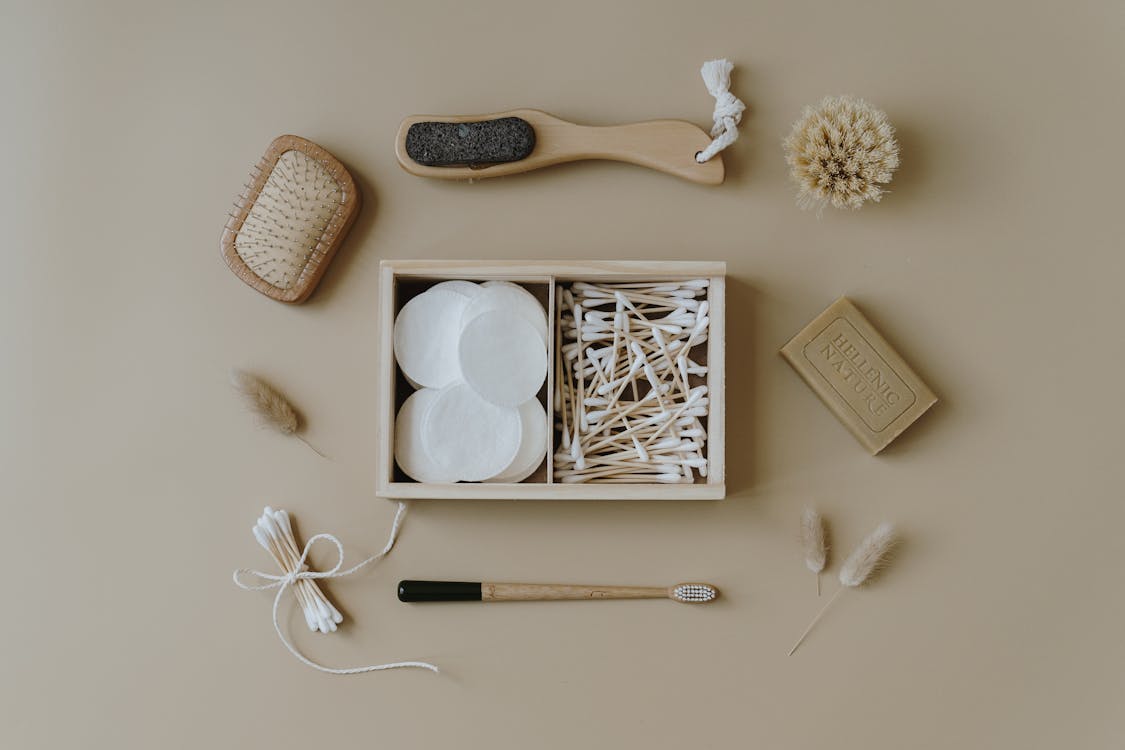 Did you forget something at home? Let your hotel help. Right now, you're probably aware that you can ask your hotel for basic toiletry items. But did you know that many hotels contain a treasure trove of other beauty and hygiene items that go beyond the basics? These include mouthwash, deodorants, razors, curling and flat iron, nail care sets, and even sewing and laundry kits. 
Hotels may also let you borrow phone chargers, adapters, umbrellas, safety pins, steamers, tea kettles, yoga mats, and more. The list isn't complete and you may discover more items you didn't know you could borrow. All you need to do is ask nicely. 
2. Let the hotel know you're celebrating a special occasion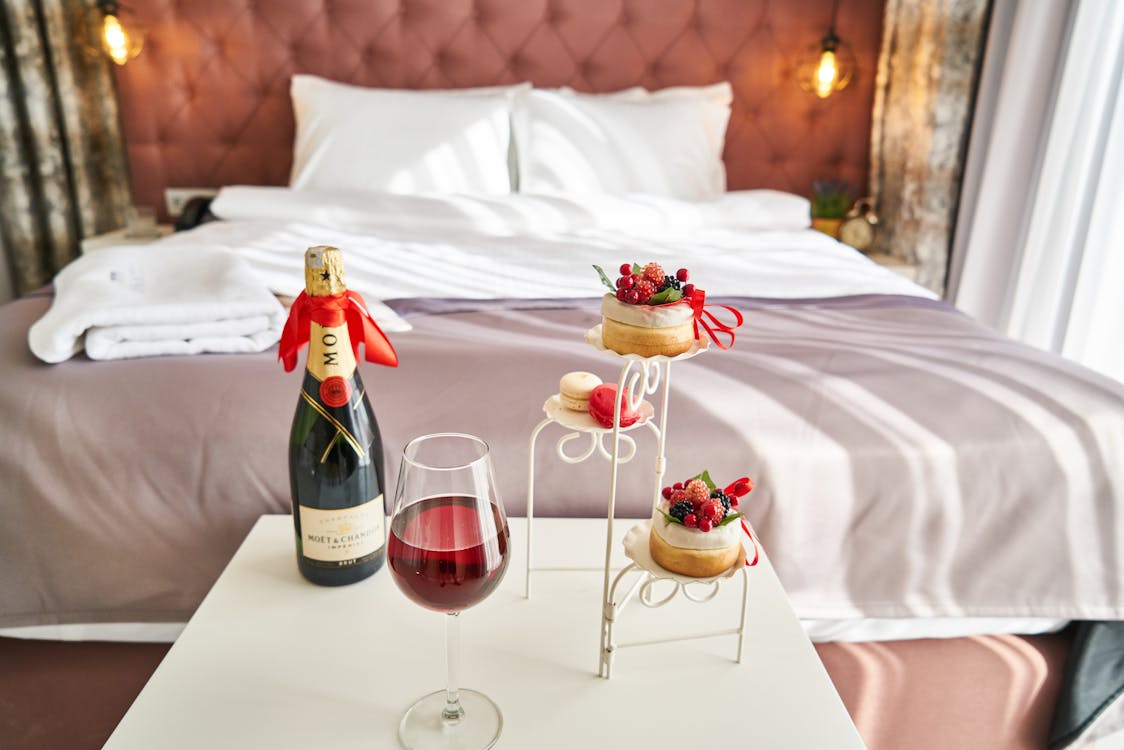 Are you there for a special occasion? Whether it's someone's birthday or you're celebrating an anniversary or honeymoon, your hotel can make special arrangements to make your stay more memorable. For instance, you might be eligible for a room upgrade or they can send up complimentary champagne and chocolate-covered strawberries. 
3. There are good ways to get a room upgrade for free or cheap
"All rooms are basically the same" — this is probably one of the biggest yet most common lies ever told in the hospitality industry. 
Truth be told — there'll always be a corner room, a room with a bigger flat screen, a room that, because of the layout of that hotel in Dublin, gives you better views of the River Liffey. There's always a better room. You just need to ask if you can get an upgrade free of charge or pay a nominal fee for such.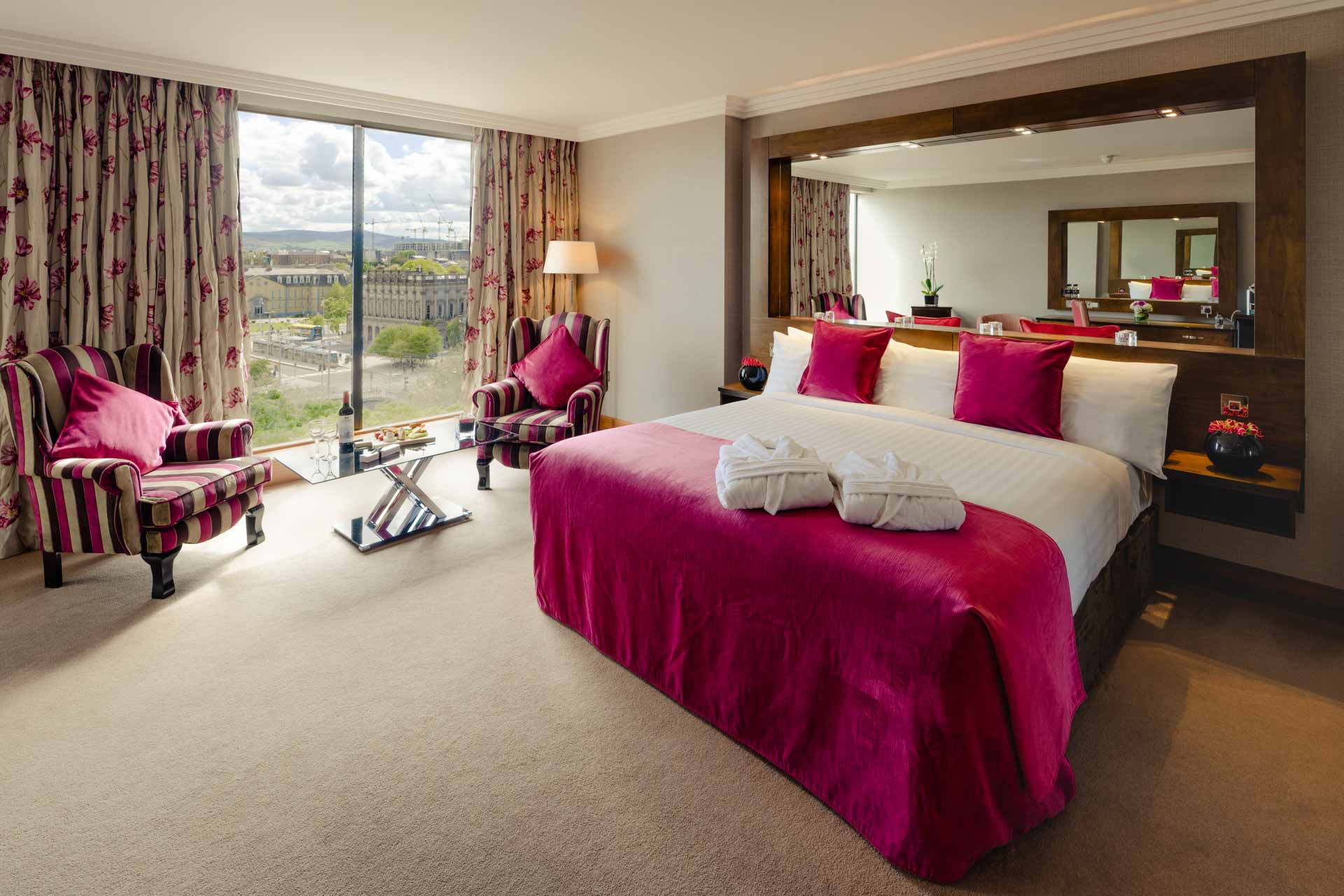 Another great way to get a room upgrade is by subtly "bribing". You can extend a small tip to the concierge, housekeeping staff, and front desk agent, and they'll do whatever it takes to deserve that tip. Other options include late checkout, room service amenities, free movies, and more. Don't have extra cash? Come with a box of chocolates or a jar of cookies — they're great "bribes" that allow the hotel staffers to remember you. 
4. Ask nicely and you shall receive
Upgrades, discounts, and perks are never guaranteed, especially if you're a first-time visitor. But according to most hotel front desk staffers, it never hurts to ask for a better rate, room upgrade, or anything that can make your stay worthwhile. You just need to ask nicely and politely — and not in a manipulative and entitled way. 
5. Discounted rates mean discounted stays
If you're a budget-conscious traveller, you may be enticed to book a hotel using third-party hotel booking sites, which usually show you discounted rates. But while it might land you the price you're looking for, it will also likely give a subpar room and overall experience. Think about rooms with ugly views, close to noisy areas, zero breakfast, and inability to cancel your reservation. 
Seems unfair? Well, hotels get the slimmest profit from third-party reservations so they actually make sense. 
6. Being a direct booker pays off
If you want to get the most out of your stay, your best bet is to book directly with the hotel. Yes, you may use third-party hotel booking and aggregator sites for comparing properties and rates but always book directly with the hotel. And here's one secret: when it comes to room assignments and overall service, hotels prioritise direct bookers. That means you're more likely to get a bigger room, a corner room, a room with a view, and other exclusive perks. 
By calling the hotel directly, you may also find out about any special perks or packages they have available. Your special requests and concerns are more likely to be accommodated too.
7. Front desk agents are agents of good (and bad) karma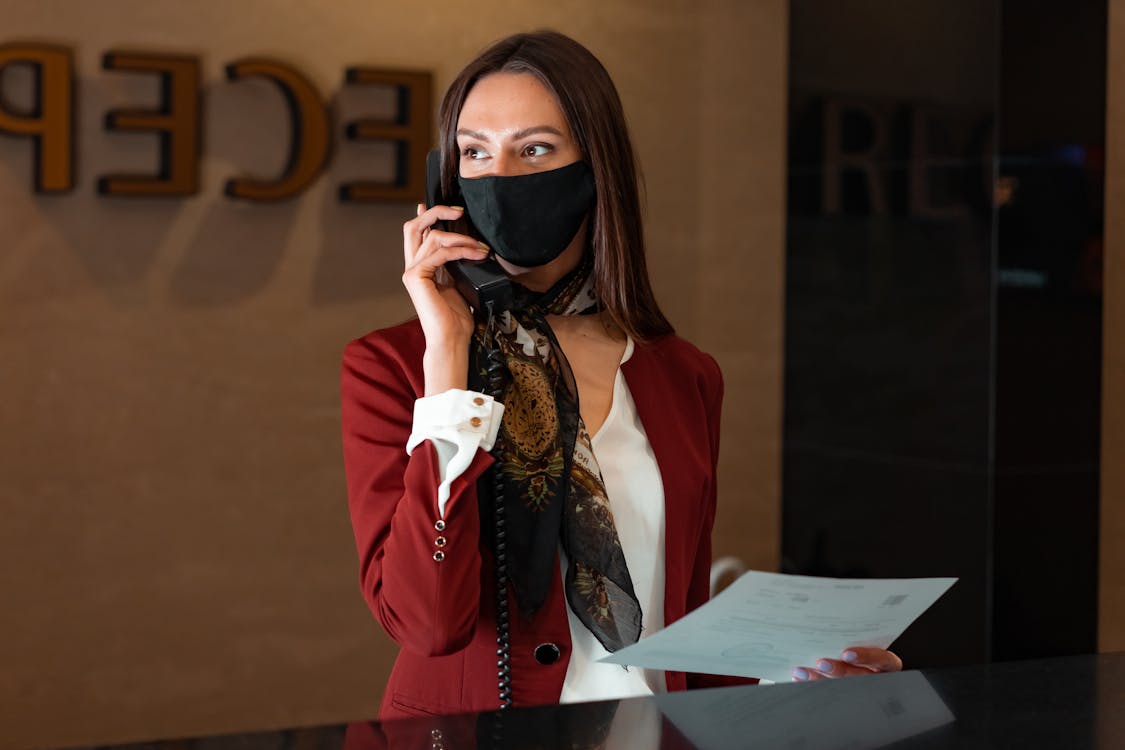 Did you throw a hissy fit at the front desk? Did you make demands (instead of asking politely) and acted as though your job title or status entitles you to unlimited perks? Or were you just rude, mean, or obnoxious? You may see the hotel staffers smiling 24/7 but they have the power to make or break your stay. 
Hotel staffers don't take rude behavior lightly and they have their "special ways" of seeking revenge. Firstly, they can "key bomb" you (a.k.a deactivating your key card and reactivate it again after you've wasted your time, going down to the lobby). They also know the best rooms in the house… and the worst, so you better not piss them off. Lastly, they can make you wait for absolutely no reason by saying your room still isn't ready (when it actually is). 
Author Bio: Carmina Natividad is a travel and lifestyle writer. Aside from taking vibrant street photos, you can find her writing articles about travel, food, and lifestyle. To know more about hotels and travel blogs, you may visit Ashling Hotel Dublin